Welcome to Carol Matz's Interactive Piano Method®!
Each package of materials includes:
About the Method
This innovative piano method builds a strong musical foundation with printed lesson books and a corresponding, interactive online experience.
Performance pieces, activity sheets, and more are included as printable PDF sheet music scores. Students will love doing the online music theory games and activities, flashcards, note spelling, and even ear training right on a computer or iPad®!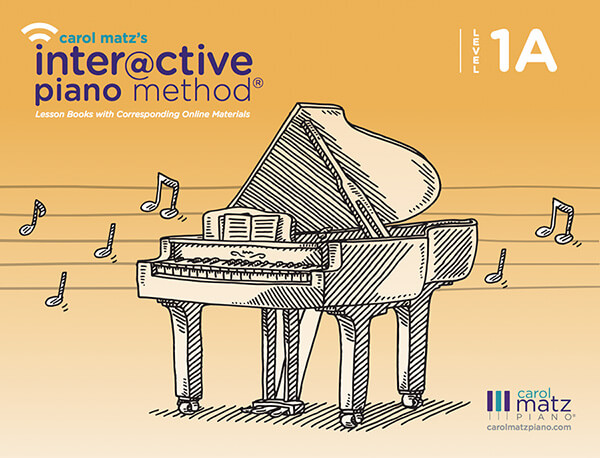 Includes many familiar pieces.
More left-hand melodies improve bass-staff reading.
Emphasizes scales, chords, and arpeggios.
Teacher duets are easy to read, harmonically interesting, and supportive.
Teaches playing from lead sheets, chord charts, improvisation, composition, and notation in the higher levels.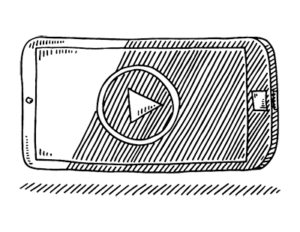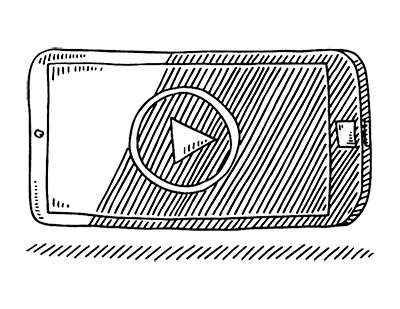 CLICK BELOW TO HEAR PIECES WHILE FOLLOWING THE SCORE!
Fun online theory activities correspond to each unit in the Lesson Book.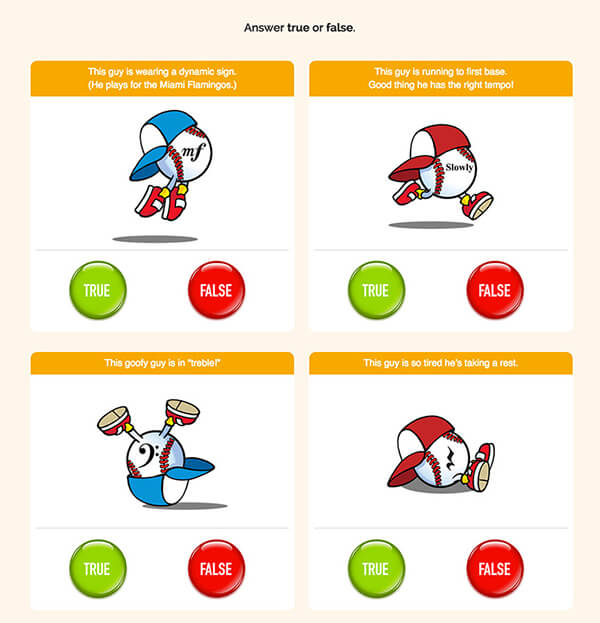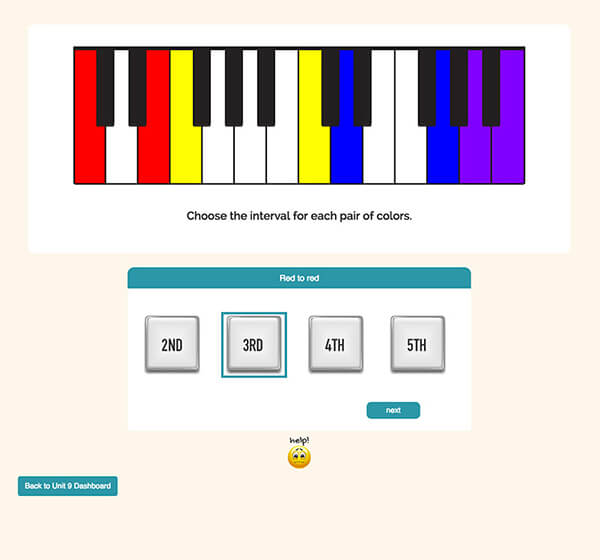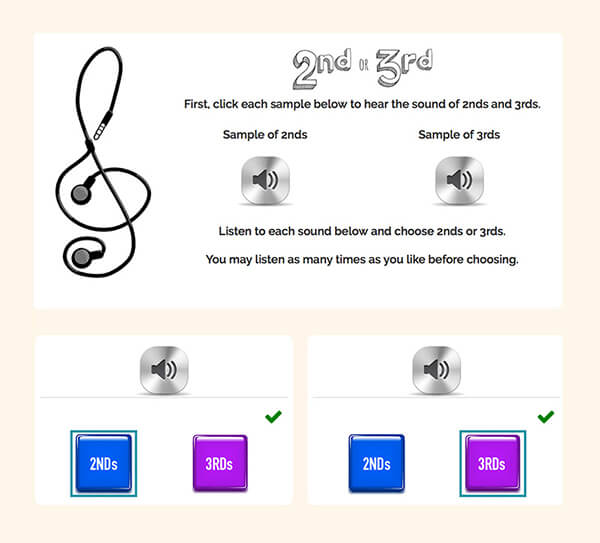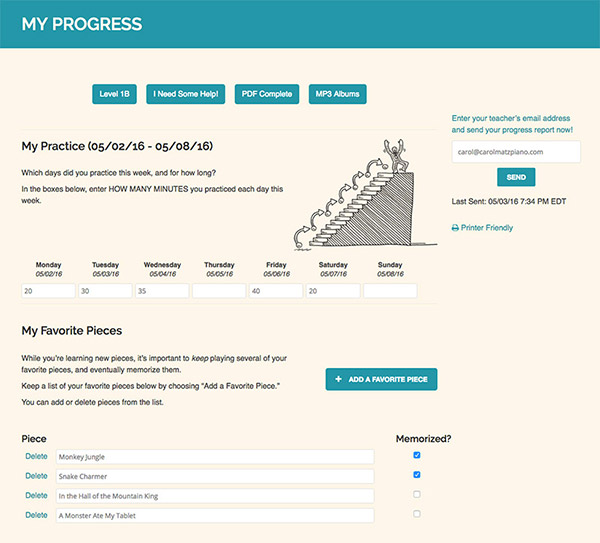 Performance Pieces, Activity Sheets, and more!
All for the same price as three traditional method books!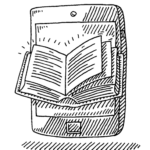 DIGITAL-ONLY PACKAGES at a reduced price are also available. Lesson Books are provided as downloadable PDFs that can be printed and loaded to an iPad® for backup, for travel, or even for use right at the piano!
iPad®, iTunes®, and Safari® are trademarks of Apple, Inc., registered in the U.S. and other countries.