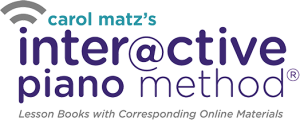 Welcome to Carol Matz's Interactive Piano Method®!
Each package of materials includes: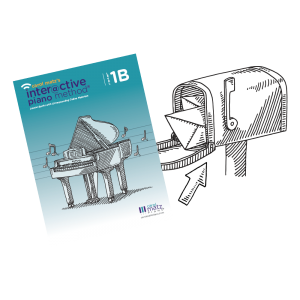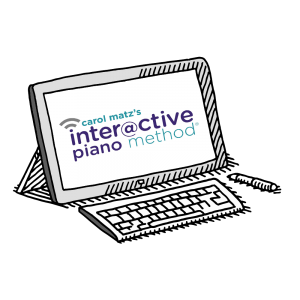 Corresponding Online Activities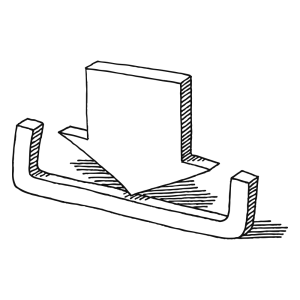 MP3 Teacher Duets and Recordings
PLUS:
The Lesson Book is also provided as a downloadable PDF that can be printed and loaded to an iPad® for backup, for travel, or even for use right at the piano!


How It Works — 3 Easy Steps!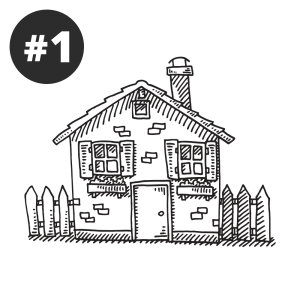 Parents or teachers can purchase the materials. Teachers can:
√ buy packages for students (a parent's email address is required),
√ tell parents which package to buy,
√ or share the product page via email (click "Share This" and choose the email icon).
After you place your order, you will be emailed a receipt (from "Interactive Piano Method"). The receipt contains a link to download the Lesson Book PDF (which can be used right away until the printed book arrives), plus a link to access all the Online Materials and Activities.
If it is your first order, you'll also receive an email that contains your username, as well as a link to log into your account. Once logged in, you can access everything by going to "My Account" (in the upper right) at any time.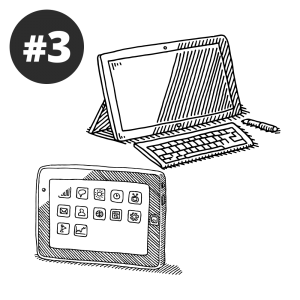 Students can log in from ANY computer or tablet (such as an iPad®) to access the Online Activities and Digital Downloads (PDFs and MP3s).
NO apps or software needed—just an internet connection! All online materials can be found at this website under "My Account" (simply click "Online Materials and Activities" after logging in).
About the Online Piano Materials
The Lesson Books and online piano materials closely correspond by unit.
Whenever a student finishes a lesson-book unit, there is a direction to do the corresponding online activities and download additional PDF music scores (such as Performance Pieces and Activity Sheets).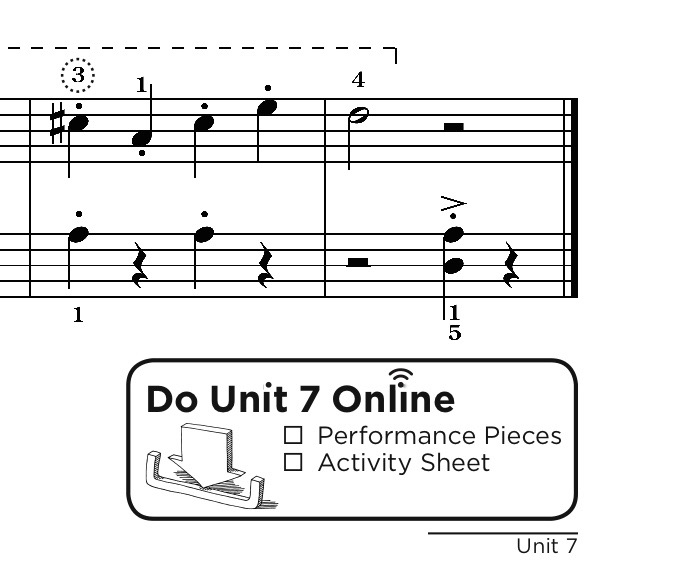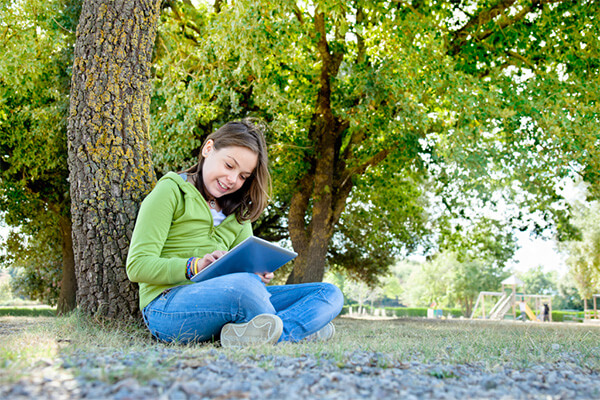 The fun online activities give students immediate feedback and can be done repeatedly to get higher scores.
There's even a visual glossary for reference if a student needs at-home help.
Digital-Only Packages Available!
Order a reduced price digital-only package (no printed book), and receive access to all the online materials plus the downloadable PDF Lesson Book.
All PDFs can be printed and/or saved to a computer or tablet, for use right at the piano! For more information on using PDFs on tablets, click here.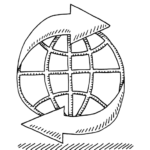 Customers outside of the U.S. will enjoy saving international shipping costs by purchasing the digital-only packages.
iPad®, iTunes®, and Safari® are trademarks of Apple, Inc., registered in the U.S. and other countries.