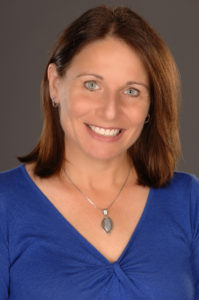 Carol Matz has composed, authored, and arranged over 300 published titles for piano students. An experienced piano teacher herself, Carol has presented numerous piano-teaching workshops throughout the United States, Canada, England, New Zealand, and Australia. In addition to the Interactive Piano Method, Carol is well known for the extensive Famous & Fun series of arrangements for students (published by Alfred Music).
Carol studied composition, arranging, and orchestration at the University of Miami, and has written for a variety of ensembles including orchestra, jazz big band, brass quintet, and string quartet. Her work also includes studio arrangements for a number of artists in Miami-area recording studios.
She is a business partner and strong supporter of the MusicLink Foundation, which links low-income families to music teachers willing to reduce their fee to make lessons more affordable for the children. (Please visit their website!)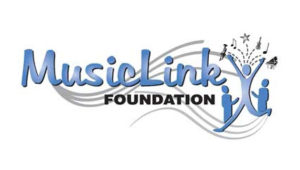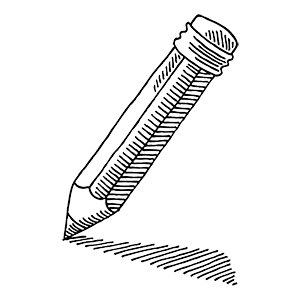 Fun Facts About Me (from Carol)
My piano students and I have a secret handshake and lots of silly jokes.
I love The Beatles. My students like playing with my cat (George Harrison) and my dog (Ringo), who hang out in my piano studio!
I've lived in South Florida my whole life. I didn't even see snow until I was 18 years old!
I love adventure travel: riding in helicopters, zip-lining, rappelling down cliffs…pretty much anything that requires a helmet.
My hobbies are riding my bicycle, reading in the hammock, watching basketball… and I'm obsessed with playing my electric guitar!
Random things: I can talk like Donald Duck; I really don't like yogurt; I love art; I have no sense of direction; I'm a vegetarian; and I'm a total science geek, especially about space and physics.