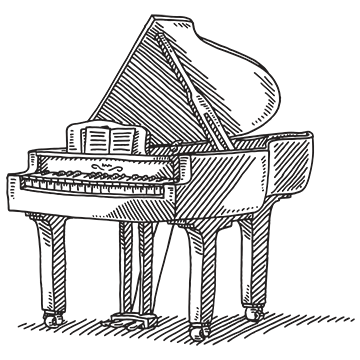 Level 1B of Carol Matz's Interactive Piano Method® is designed to motivate students with an engaging, kid-friendly lesson book, fun online theory games and activities, ear training, sight-reading, and more!
Written for elementary-level piano students, the musical concepts learned in Level 1B include:
Legato and staccato
Half steps, sharps, flats
Intervals: 2nd, 3rd, 4th, 5th
Notes on the staff: Bass G to G above Treble C
C and G chords (blocked and broken)
Pick-up measures (upbeats)
Signs and symbols: fermata, slur, 8va, rit., accent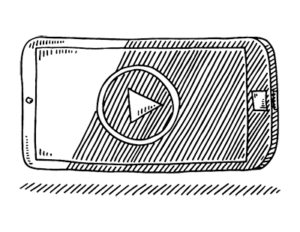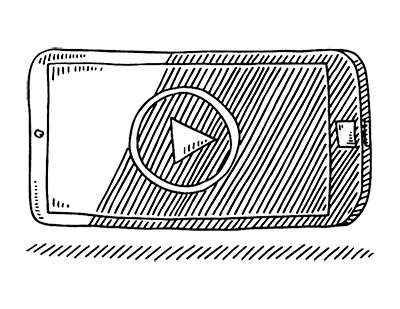 Check out our virtual samplers!
Listen to recordings of Lesson Book pieces with teacher duets, while following the score!
• 1B Virtual Sampler
Level 1B includes fun Activity Sheets, Sight-Reading Pages, and Performance Pieces.