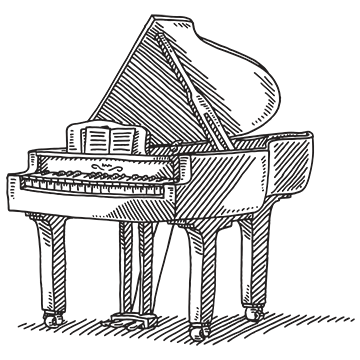 Level 2A of Carol Matz's Interactive Piano Method® is designed to motivate students with an engaging, kid-friendly lesson book, fun online theory games and activities, ear training, sight-reading, and more!
Written for elementary-level piano students, the musical concepts learned in Level 2A include:
8th notes
Signs and symbols: 1st & 2nd endings, natural, pedal marking, "a tempo," cresc. and dim.
Scales: C and G major (1 octave hands separately)
Chords: I and V7 in the keys of C and G, plus new chords: Cm, D, Dm, Gm
Misc: RH B below Middle C, whole steps, 6ths, accidentals (term)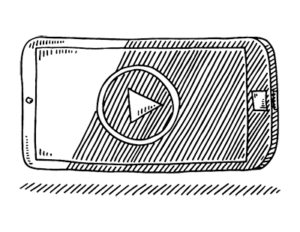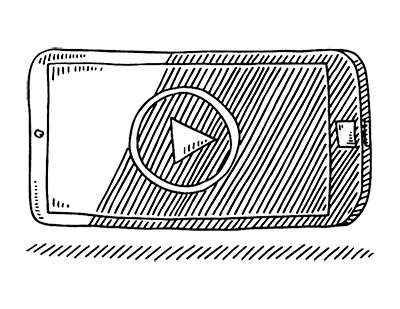 Check out our virtual samplers!
Listen to recordings of Lesson Book pieces with teacher duets, while following the score!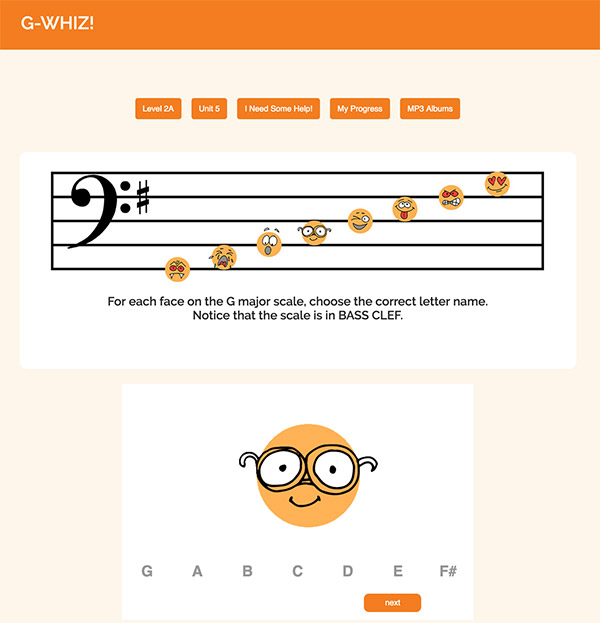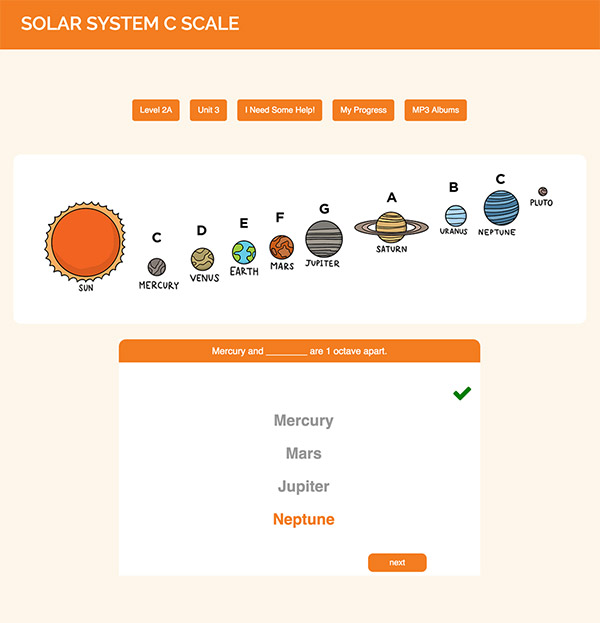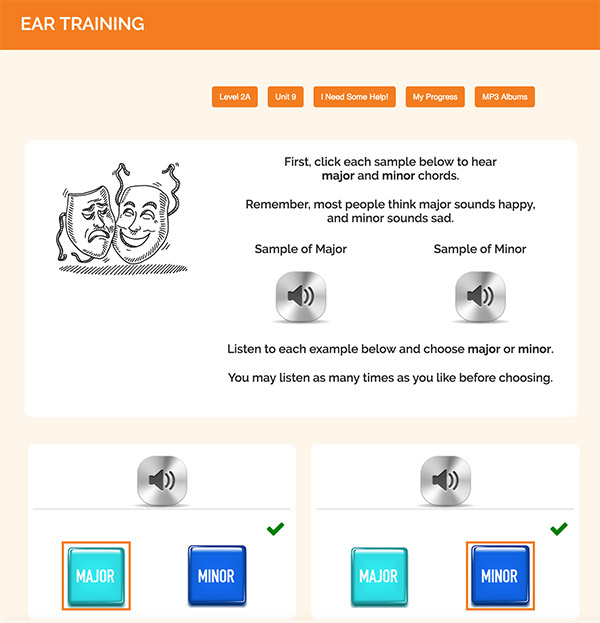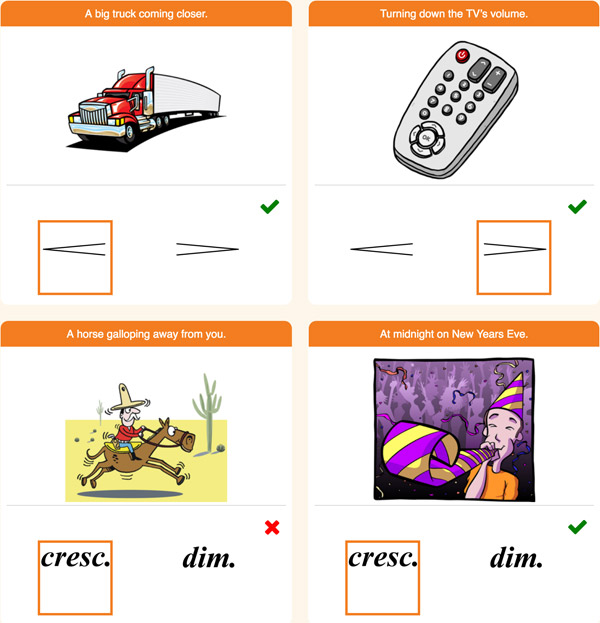 Level 2A includes Activity Sheets, Performance Pieces, Sight-Reading, and Technique Pages!