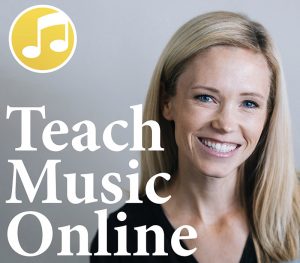 My good friend, Carly Walton, has a FREE class for you all about teaching music online!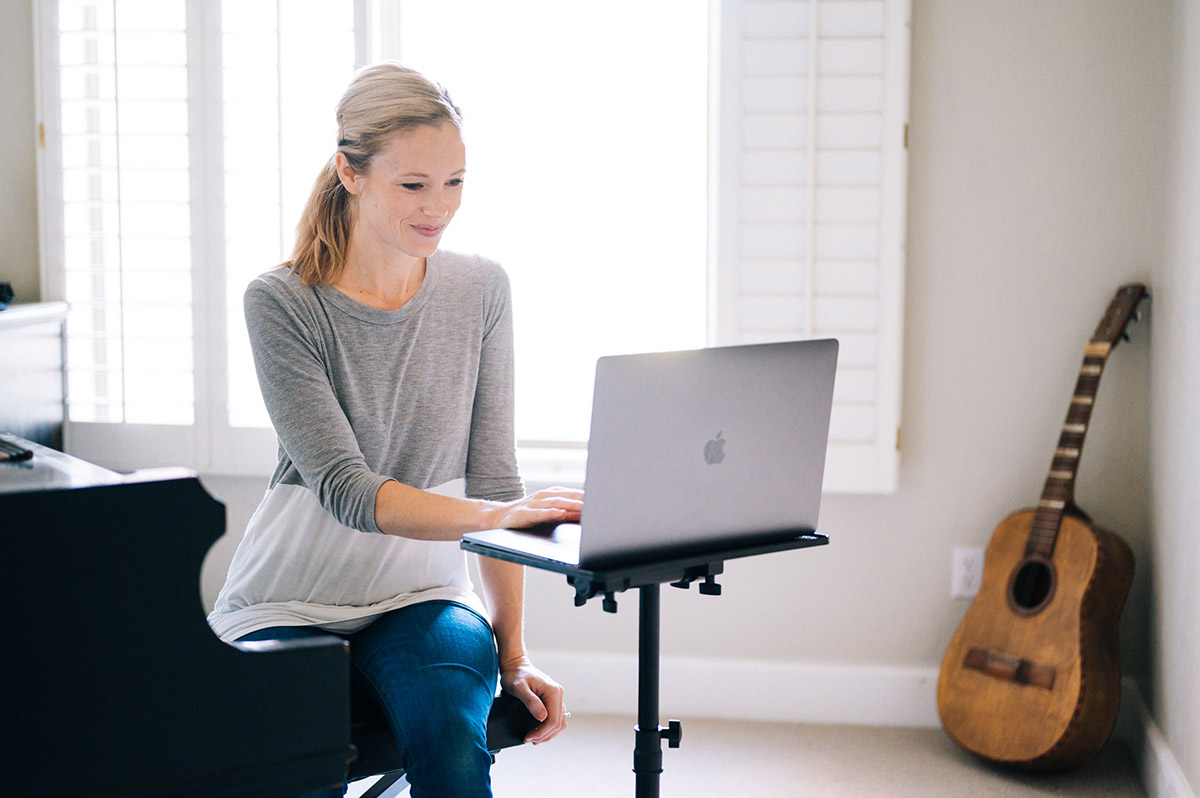 Carly can help you use technology, learn solid online teaching practices, and implement business tactics to expand your piano studio's reach to students anywhere around the globe! You'll also learn how to:
avoid the 3 big mistakes all new online piano teachers make
attract new online students to double your income in as little as two hours per week
finally unlock the secret to having flexibility and stop worrying about your livelihood!
Carly's many years of online teaching, combined with her tech-savvy personality, helped her to create a course and mentorship site for piano teachers like us, to have success with our online studios.
It's not easy learning about a million new online teaching skills all while trying to juggle family life and manage your current students. The good news is, Carly is here to help!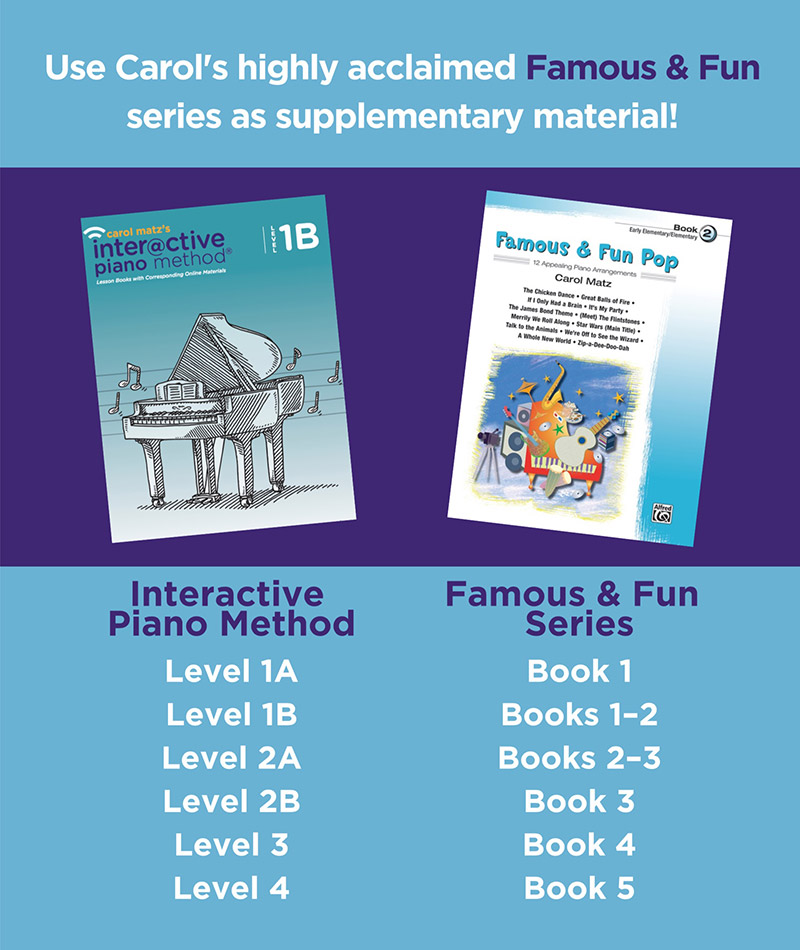 This well-loved series is available in hardcopy, from Alfred Music.
From Early Elementary to Intermediate, these super-fun collections are carefully graded. There are 5 levels in each category:
Christmas
Christmas Duets
Classics
Duets
Favorites
Pop
Pop for Adults
Pop Christmas
Pop Duets
Rock
Jewish Songs
Deluxe Collections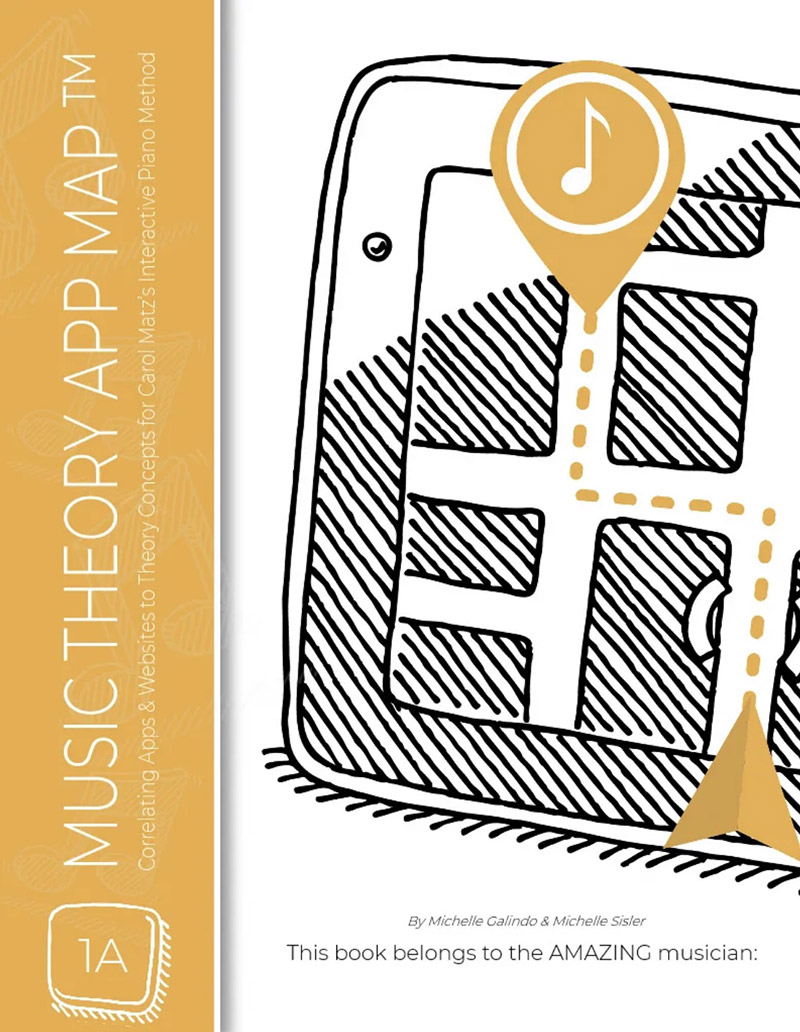 Music Theory APP MAP
Correlating Apps for Theory Concepts Taught in the Interactive Piano Method
By Michelle Galindo & Michelle Sisler
Music Theory APP MAP gives students the exact technology assignment using third-party apps to correlate with the Interactive Piano Method. Studio Licensed!