Product Description
AUS/UK Edition Level 2B Digital-Only Package
Includes:
All online materials
PDF download of the Lesson Book*
Price: $19.95 (US Dollars)
Packages never expire. Each student requires his or her own package.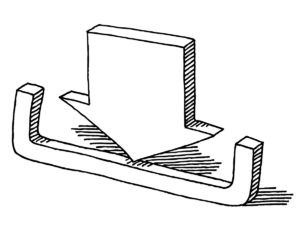 *All Lesson Book PDFs can be printed and/or downloaded to an iPad® (or any tablet) for use with apps that offer page mark-up capability, hands-free page turning, etc. Click here for more info!
IMPORTANT! Any packages over and above your personal copy can be assigned to a student.