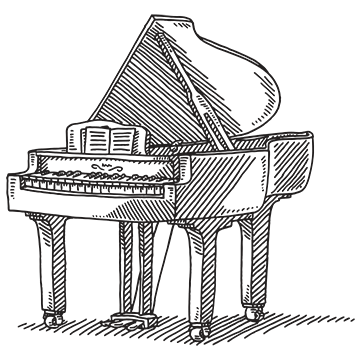 Level 3 of Carol Matz's Interactive Piano Method® is designed to motivate students with an engaging lesson book, fun online theory games and activities, ear training, technique, and more!
Written for early-intermediate piano students, the musical concepts in Level 3 include:
Scales and cadence chords for D major, A minor, and D minor
3/8, 6/8, triplets, and swing rhythm
Major and minor triads on white keys
One-octave arpeggios
Ledger-line notes (up to two ledger lines)
PLUS: a Pro Piano Skills section in the PDF downloads teaches how to play from lead sheets and chord charts, improvisation, notation, and composition.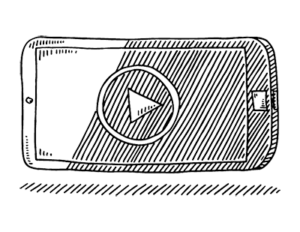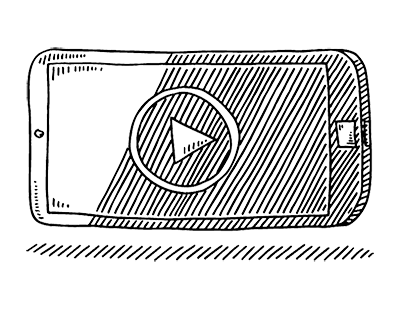 Check out our virtual samplers!
Listen to recordings of Lesson Book pieces with teacher duets, while following the score!
Level 3 includes Performance Pieces, Pro Piano Skills, and Techniques Pages